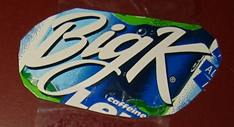 1209k Bitcoin Faucet
Due to persistent over use of this service by certain individuals the faucet is now offline except for accounts from some specific google apps domains.
This thing sends you a small amount of Bitcoin (0.0005 BTC) to help you get started with Bitcoin.
THE ALL CAPS BITCOIN QUICK START GUIDE
Balance:
12o9kFcVBome5oAoR1Yq846z646mZCPqSL

- 0 BTC
If you are inclined to contribute, send to the above address.
Instructions: Login with a Google account using OAuth and then set a bitcoin address. Payments are made every five minutes.
Login